Central Kansas Manufacturing Network
Central Kansas Manufacturing Network is the peer association of Kansas City Manufacturing Network, which was started in 1993. In response to the COVID-19 pandemic, it became apparent there was a engagement gap in the central Kansas manufacturing community. CKMN's objective is to close this gap and be a resource for the manufacturing industry's growth in central Kansas.
CKMN is an organization for manufacturers led by manufacturers. As a result, manufacturers select topics for meetings and sub-groups, assist in leading the meetings and sub-groups, and participate by networking and sharing their expertise.
Advisory Board
A coalition of manufacturers led by manufacturers.
The CKMN Advisory Board is critical to the success of organization. The Board leads CKMN by using their extensive experience to direct programming, recommend meeting topics and subgroup ideas and ensure CKMN remains relevant and connected to the greater Central Kansas, and Kansas, manufacturing community.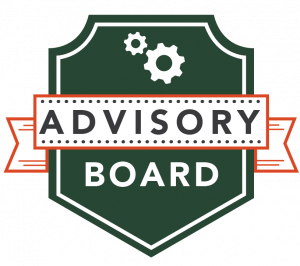 Jarrod Panzer
Martin Machine and Welding
Halstead, KS
Clint Pangburn
T & C Manufacuring, Inc.
Great Bend, KS
Alan Townsend
21st Century Bean
Goodland, KS
Steve Burt
Industrial Metal Fabrication, Inc.
Newton, KS